Manufactured Modular Mobile Homes for Sale
Manufactured, Modular Mobile Homes for Sale
Buying a Mobile Home that is for sale



Mobile Home Buyers
If you're interested in buying a mobile home in Texas contact us and we can find you a mobile home at almost any price range and quality.
It could be shipped anywhere in the USA. Preferably in Texas.
Buy available used Manufactured Modular Mobile Homes for Sale. Used mobile homes in San Antonio, Odessa, Midland, Victoria, Austin, Kerrville, Seguin, Elmendorf,  Georgetown, New Braunfels, Pleasanton, Von Ormy, Castroville, Laredo, Del rio, Victoria, Canyon Lake & more. We have a variety of single-wides, double-wides to choose from. The links below will provide you with detailed information for each of our Services.
Double-Wide Homes
Double wide Homes are 2 section homes ranging from 1000 sqft to 2600 sqft. Double-wides offer an amazing exterior appearance while keeping a open and spacious floor plan layout. Check out our award winning kitchens!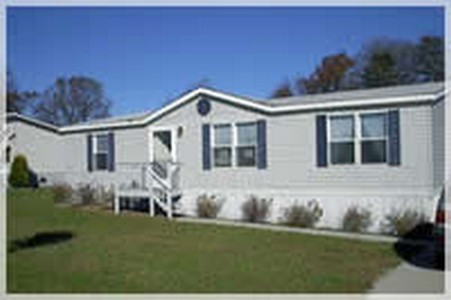 Single-Wide Homes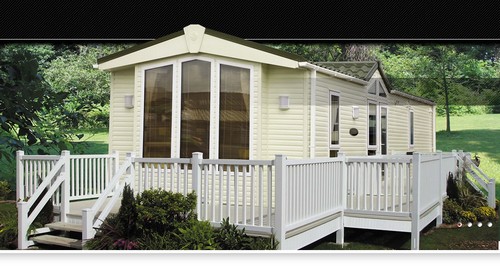 Singlewides are single section homes ranging from 400 sq ft to 1330 sqft. Single-wides offer a fast and affordable way of getting your dream home without losing quality of construction. These homes are perfect for mobile home communities or manufactured home parks!
Modular Homes

Most people consider modular homes to be homes that look nice. Well actually any of our multi-section home floor plans can be built as a modular home and actually look the same. What changes is the code the home is built to and the material in the walls. To find out if a modular home is right for you or required for your lot, call us today!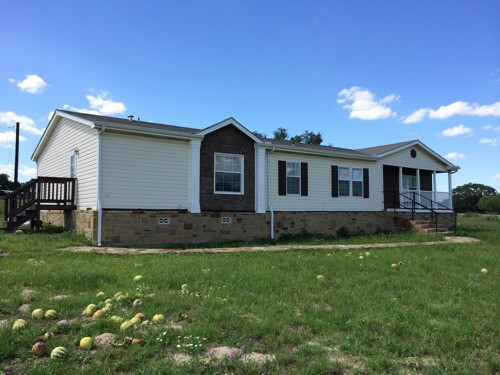 Selling A mobile home?

If you have a Mobile Home that you wish to sell, contact us and we will either buy it from you or find somebody that will. We are partnered up with a Mobile Home broker.
If you need a Mobile Home moved to a different locations. We have trucks and crew that can help you move it with no hassles and insured.
i
Related Posts
61

Sell a Mobile Home in Texas Sell your old mobile homes. When you need to Sell a Mobile Home in Texas you'll need to place the home for sale on websites that make a difference in your results reasons to sell a Mobile Home in Texas

61

move a mobile home manufactured home in Texas When looking to move a manufactured home- move a mobile home in Texas there are few selections out there. Most transport companies do not ship manufactured homes. If you find a statewide or nationwide transporter of manufactured homes, they may not; setup/install…

60

Contact  Us About Buying a  mobile Home, Selling a mobile Home or Transporting / Installing a mobile Home 210-932-8406 contact us, mobile homes, used mobile homes, transport a mobile home

46

Buy a Mobile Home in Texas When looking for a great deal in a manufactured home there is only one place to start, Buy a Mobile Home in Texas from us and save thousands on your mobile manufactured home. 210-932-8406 [button link="http://buysellmovemobilehomestexas.com/contact-us/" type="big"] Get Started [/button]

44

Mobile Home Transport Mobile Home Transport Texas Mobile Home Transport Services We move all Mobile Homes within Texas It is important to remember that when you are moving your mobile home, anything inside it needs to be secured in place so it does not fall and break during the move.…